Compila il form per ricevere il nostro portfolio aggiornato
Chi siamo
Siamo un digital creative studio con un nuovo modo di guardare al settore delle digital agency, in cui rigore metrico e tecnologia interagiscono e si completano con la creatività.
In Corax tutto è possibile!
Photography
& Videography
Photography
& Videography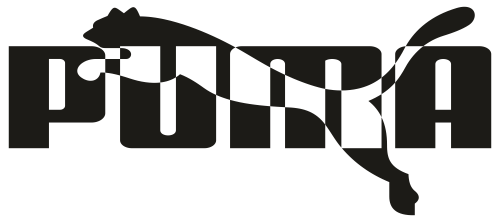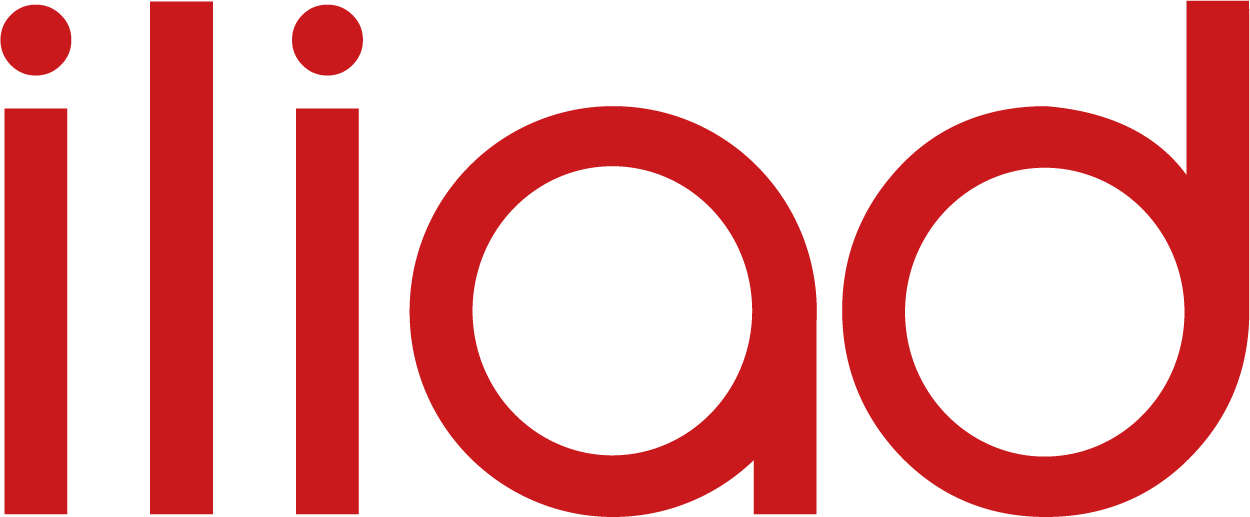 I Settori
Viviamo in un contesto in cui è sempre più importante integrare strategie digitali creative, per questo motivo ci confrontiamo quotidianamente con settori estremamente eterogenei.
Ci piacciono le sfide, mettici alla prova.
Realise your vision with us
Drop us your query to get working immediately!
CORAX SRL is a subsidiary of CLIMACUS
All rights reserved, 2022